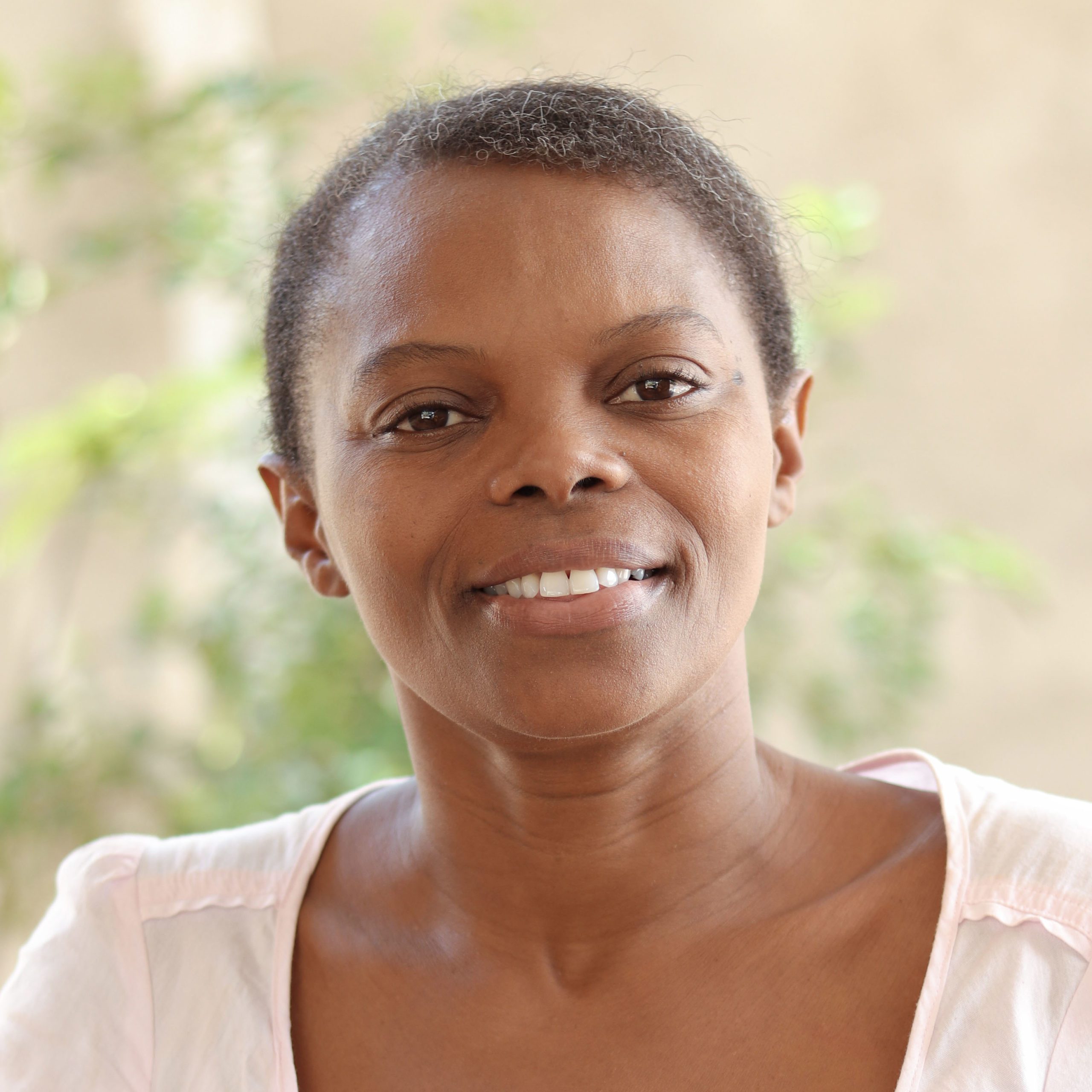 Ritha Antione
Co-Founder, Haitian Director, Visionary
Ritha grew up in a loving Christian home. At the age of 20, Ritha's father passed away in an accident which left her without financial resources to continue her education. Ultimately, she was left without hope. God began working drastically in Ritha's life when she received a school sponsorship to continue her education. She first attended CINFOCA technical school where she received a certificate in Technical Banking. She then attended INUQUA University where she graduated with a degree in Administration. After graduating, Ritha worked as an administrator at Haitian Christian Foundation for 3 years and College Evangelique Florentin Alvarez for 6 years. Sadly, this college was destroyed in the 2010 earthquake which left Ritha unemployed. Shortly after the earthquake her pastor told her that God had a big plan for her life and that she needed to humble herself. Ritha began praying and asking God to help use her to operate as a "bridge" to help others. God began teaching Ritha humility when He directed her to work as a first-grade teaching assistant. From that place of humble obedience God began elevating her in levels of leadership. Ritha went from being a teacher's assistant to a lead teacher and then to a school administrator. This is the position Ritha held when she first traveled to the states for professional development and training. The future leaders met in September of 2017 on Hannah's first day in Haiti as she was assisting Ritha. God divinely connected Ritha and Hannah's hearts and they became great friends.
In God's perfect timing Ritha, Fedner, and Hannah began leading a young women's Bible study out of the Anotine's home in 2019. As an educational sponsorship recipient herself, Ritha wants to give others the same chance that was provided for her when she was so vulnerable. Ritha has played a leading role in developing the vision of and building The Bridge Ministries into what it is today. She is honored to serve as an In Country Director and leads all day-to-day operations along with Fedner.
Ritha has served in local church leadership for over 20 years with a focus on youth ministry. She lives in Gressier, Haiti with her husband of 15 years and their two children.