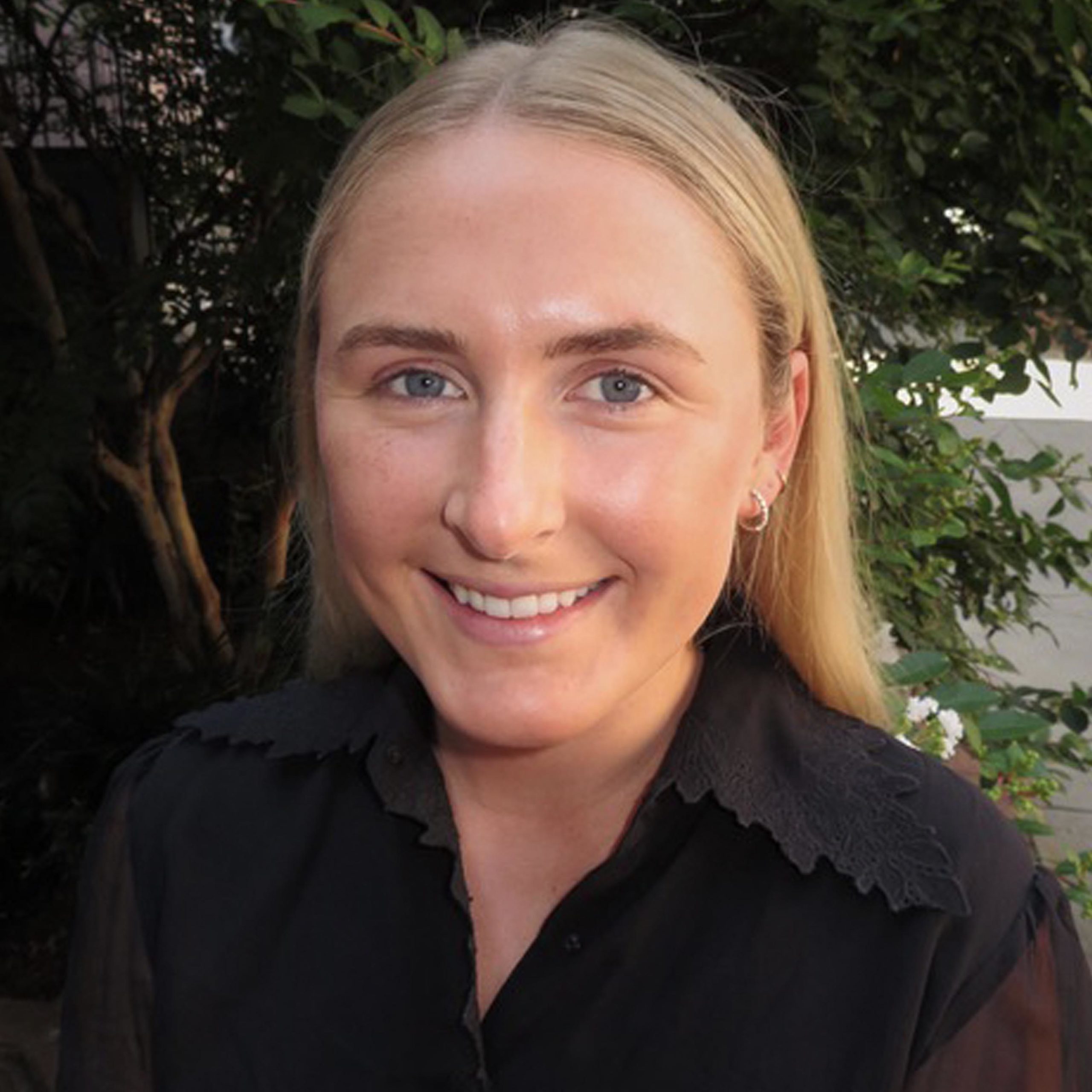 Payton Carter
Board Member
Payton Carter comes to The Bridge after first meeting Hannah in 2018, while they were serving together in Haiti. Payton's previous work in Haiti has included guiding short-term volunteer operations, conducting ESL programs and initiating community outreach and literacy efforts; but her favorite memories stem from doing chores with local families and being invited into their homes for a cold glass of juice.
Her deep love and respect for the country led her to pursue a masters degree in International Development, with special interest in governance, climate and economic globalization, from American University's School of International Service in Washington, DC. Alongside her graduate work, she studied Haitian Creole and looks forward to applying these language skills when (eventually) returning to Haiti.
She received her BSBA with an emphasis in Finance and Banking from the University of Missouri. In her undergraduate years, she interned in London, Haiti and was selected for the Deaton Scholars Program to cultivate entrepreneurial solutions to global challenges of food insecurity and poverty. She believes in a locally focused and multidisciplinary approach for addressing our world's toughest problems and currently works as an Investment Analyst for Calvert Impact Capital in Washington, DC.