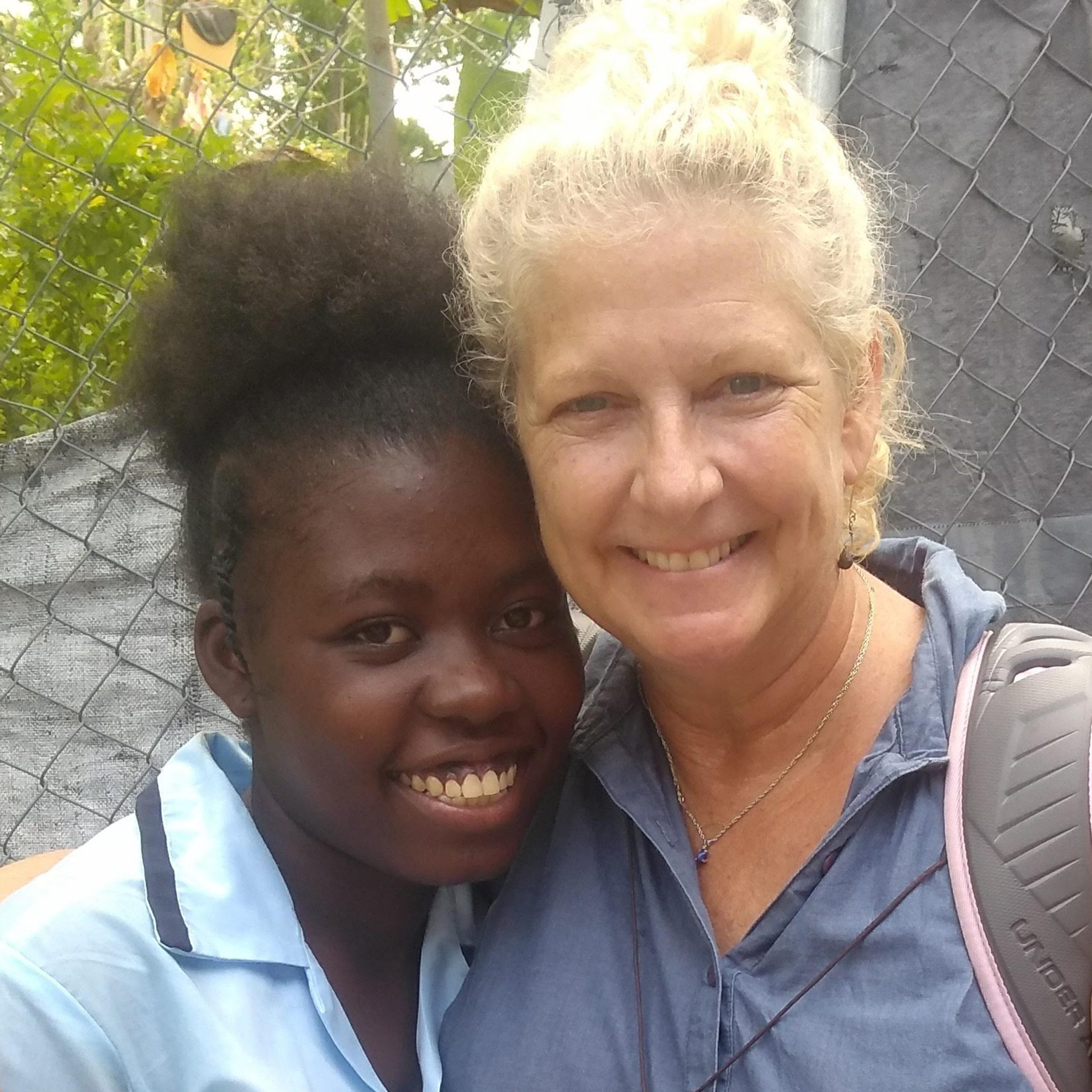 Pat Fanger
Board Secretary
"But be sure to fear the LORD and serve HIM faithfully with all your heart; consider what great things he has done for you." – 1 Samuel 12:24
Pat Fanger has been married to her husband, Jeff, for 40 years. Together they raised two boys and enjoy their 5-year-old grandson. Pat spent 30 years in the Missouri Public School system as a teacher and administrator. After retiring, she went back to teaching and began partnering with several organizations doing short term mission work both in and out of the United States. Mission work became their focus and Pat and Jeff moved to Haiti to serve as missionaries in August of 2018.
In March of 2020, due to the Covid pandemic and civil unrest, Pat and Jeff had to leave Haiti as full-time missionaries. She is currently homeschooling two high school boys, which Pat loves very much. In addition, she and Jeff teach Sunday School and lead a small group for the youth at their church. Pat served as a volunteer activities coordinator for a women's recovery program until she and Jeff reconnected with a local food pantry where she serves 2 days a week.  
Pat supports The Bridge Ministries, Haiti by serving as a board member, providing professional development to the administrative staff, assisting with donor written communications, and she coordinates a yearly fundraiser.