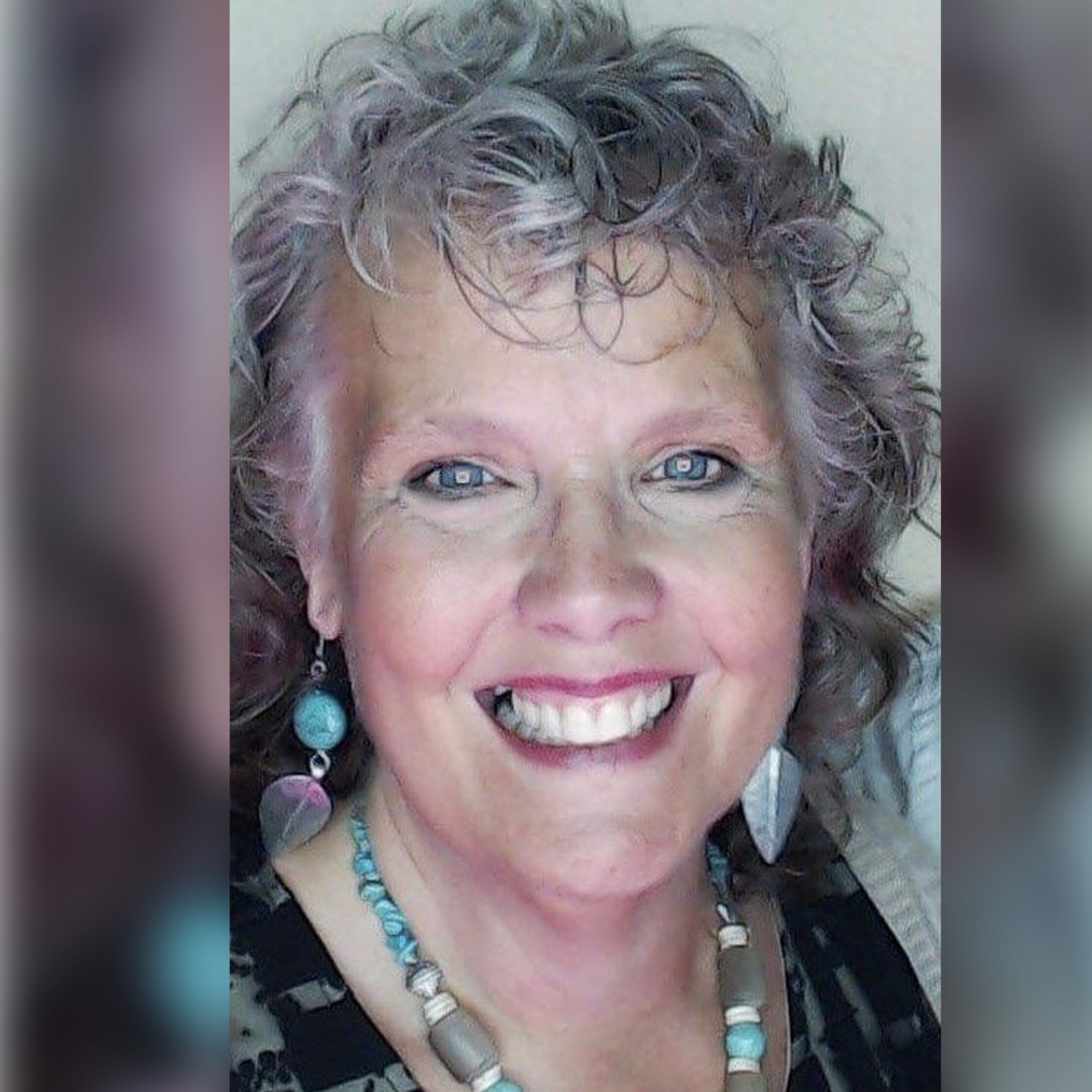 Karen Ward Stroder
Board Secretary
Karen's testimony is titled "She who has been forgiven much, loves much". Many years ago, while chasing after God and studying His Word, Karen asked for a life verse. Over time the LORD graciously gave her John 3:30 which reads "He must increase, but I must decrease." At her age, Karen has endless stories of God's guidance and provision as He increased in her life. She says the beautiful thing is that the more she decreases the more she becomes who God intended her to be.
Karen is a teacher by trade, but a missionary by heart. She's been blessed to serve on short term missions in Central America and Africa and she and her late husband moved to El Salvador to serve full time in 2007. Karen met Hannah through a local mission for foster children. They share an ordained friendship. Karen feels honored to serve Hannah and The Bridge Ministries as a board member and assistant.
Karen lives in Cape Girardeau with her husband, Gary. Her first husband left the mission field for heaven fifteen years ago. Her son, Matthew, joined him last year. All the rest of her babies live close by. Karen's babies include her daughter and her husband, her daughter-in-law, and her six grandchildren. She claims to be immeasurably blessed.