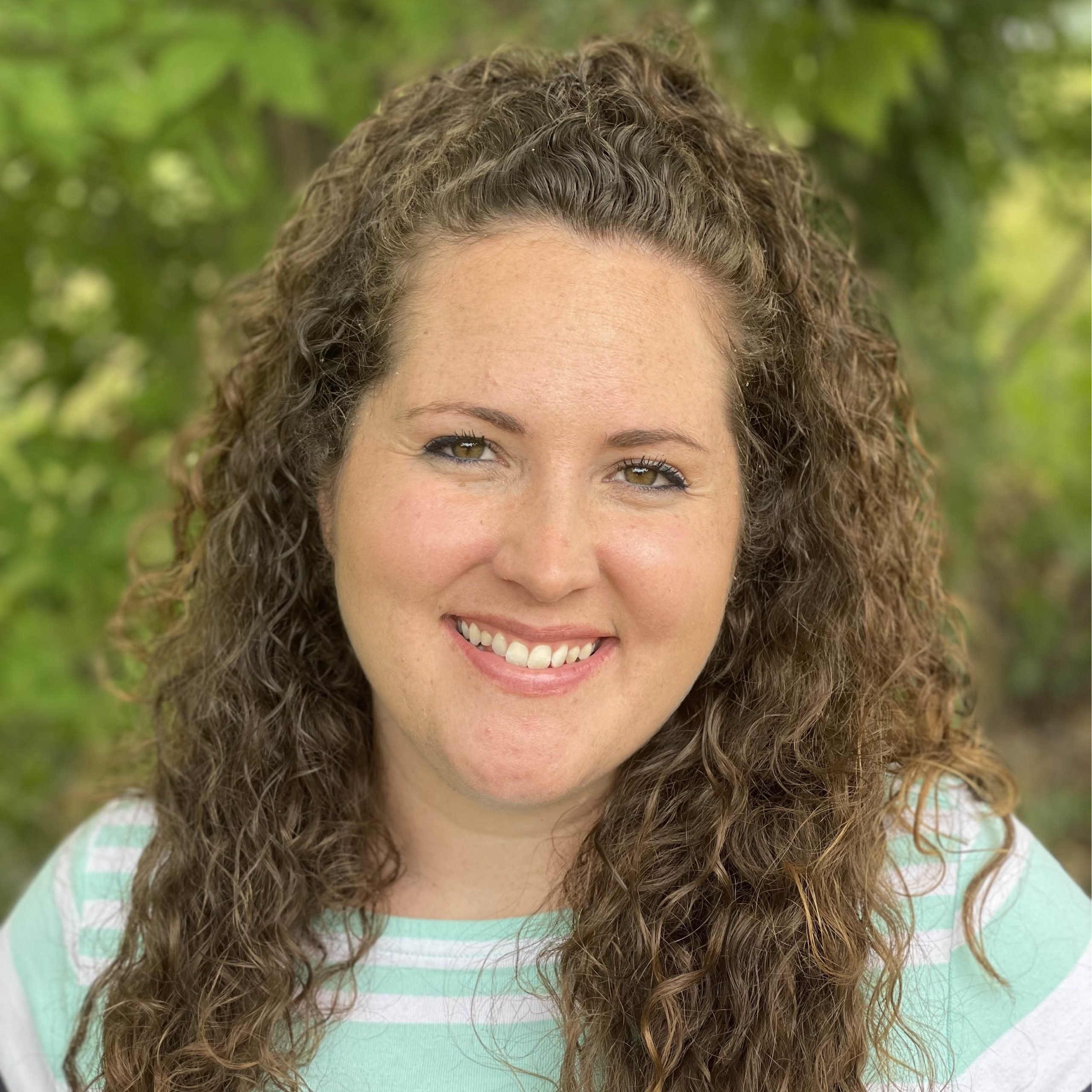 Hannah Stucker
Co-Founder, President, Visionary, Board President
Hannah moved to Gressier, Haiti in September of 2017 when she was 24 years old. Her original commitment was for three months, however; God connected her heart to the Antione family and the Gressier community. Although she is currently stateside, Hannah still serves Haiti today. In April of 2019, Ritha and Fedner Antione and Hannah co-founded The Bridge Ministries. Her heart is to live and operate in community with Haitians. Hannah's passion is to deeply invest in Haitians and to support them in their God given callings. She believes this approach is what will bring lasting impact to the nation of Haiti.
In her life and when leading The Bridge Hannah stands firm on the following spiritual principles: We serve a God who chases after our hearts, whose thoughts are higher than our thoughts, whose ways are higher than our ways, who doesn't meet our expectations because He wants to exceed them, who has a purpose that is greater, and a plan that is bigger.
Hannah feels privileged and blessed to work alongside Haitian leadership. Her roles include leading the team in organizational structure, administrative needs, and communications. Hannah claims Haiti as home, but she spends time in each country to ensure fruitfulness in the ministry and to strengthen the long-term vision of The Bridge.