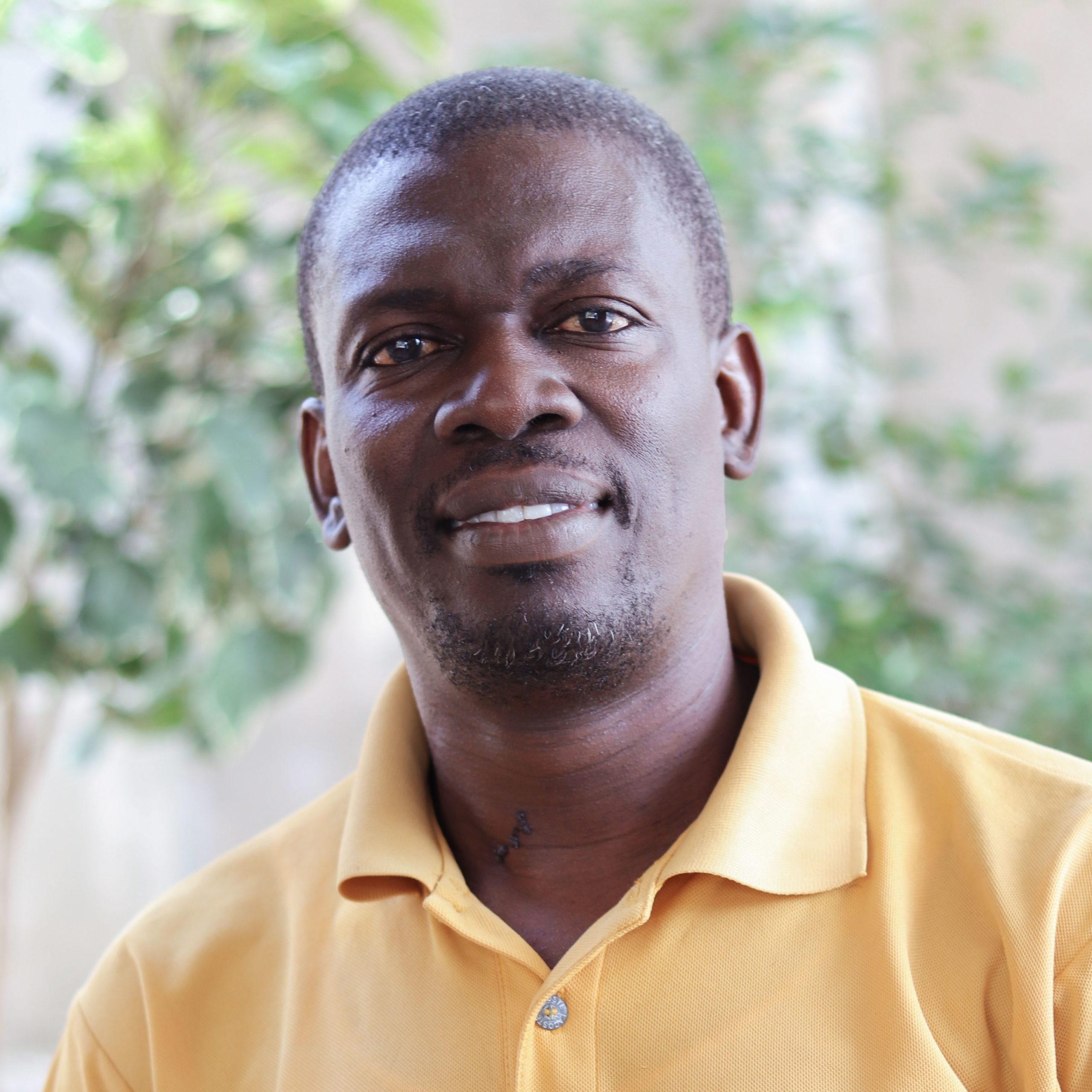 Fedner Antione
Co-Founder, Haitian Director, Visionary
Fedner began experiencing God's call on his life after failing his government exams which detoured him from pursuing a university education. At that time, he made a promise to God to study the entire Bible, but he quickly forgot about this commitment. The following year Fedner passed his exams and started attending UNASMOH University where he graduated with a degree in accounting. Four years after graduating, Fedner was worshiping in a church service and heard a voice say "You remember you promised me to learn My Word?" Fedner couldn't speak, he only wept. This encounter led him to attend STEDH University and he graduated with a degree in theology. After graduating Fedner began his first full time job as a teacher with an organization where he used to volunteer. There he met Hannah during her first week in Haiti.
In 2019 God led Fedner, Ritha, and Hannah to begin leading a young women's Bible study out of the Anotine's home. Through this act of obedience God began using Fedner for much higher levels of ministry. His spiritual discernment and wisdom have been guiding forces for the vision of The Bridge. Fedner has played a leading role in building The Bridge Ministry into what it is today. He is humbled to serve as an In Country Director as he leads all the day-to-day operations in Haiti.
Fedner has served in local church leadership for over 20 years, with extensive service in the financial department. He lives in Gressier, Haiti with his wife of 15 years, Ritha, and their two children.