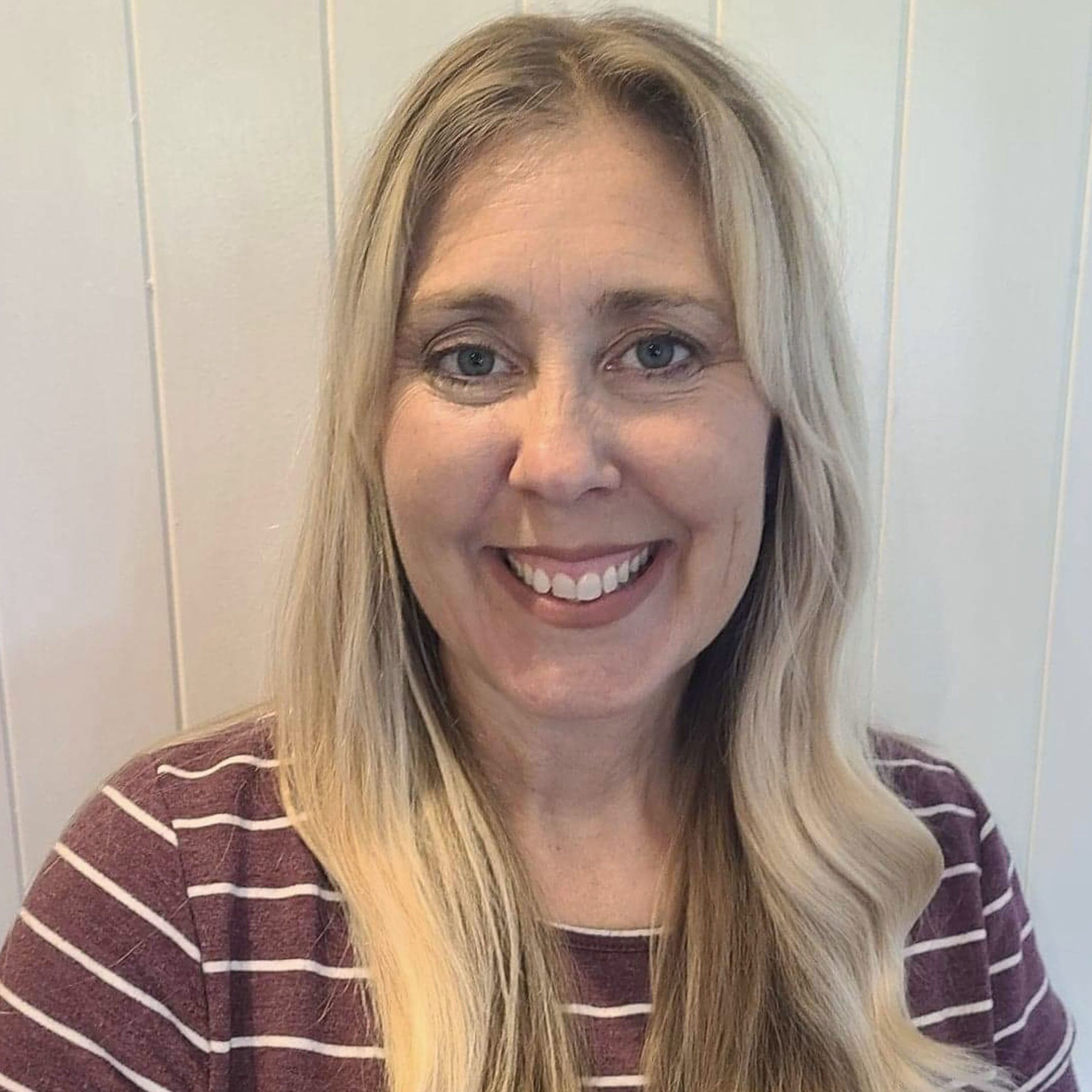 Christina Parton
Board Treasure
Christina came to The Bridge through close family ties with Hannah for more than 20 years. She lives in Kansas City, MO with her husband, Andrew. They have four children and two precious grand-babies. Christina has worked in the executive administrative field for more than 10 years. She has extensive hands-on experience overseeing financial functions in both the cooperate and non-for-profit worlds.
Christina is a strong woman of God and has served in various ministry leadership roles. Her family has been directly involved in supporting mission efforts in Sudan and Ethiopia since 2013. Christina has a special respect, appreciation, and heart for empowering young women as she was in an unexpectedly vulnerable position as a young mother. She lives her life in a way that allows her to serve and build up others who are vulnerable and needy.
Christina faithfully serves as our Board Treasurer. She oversees all financial functions for The Bridge including accounting, donor tracking, government reporting, and reporting for donor communications.