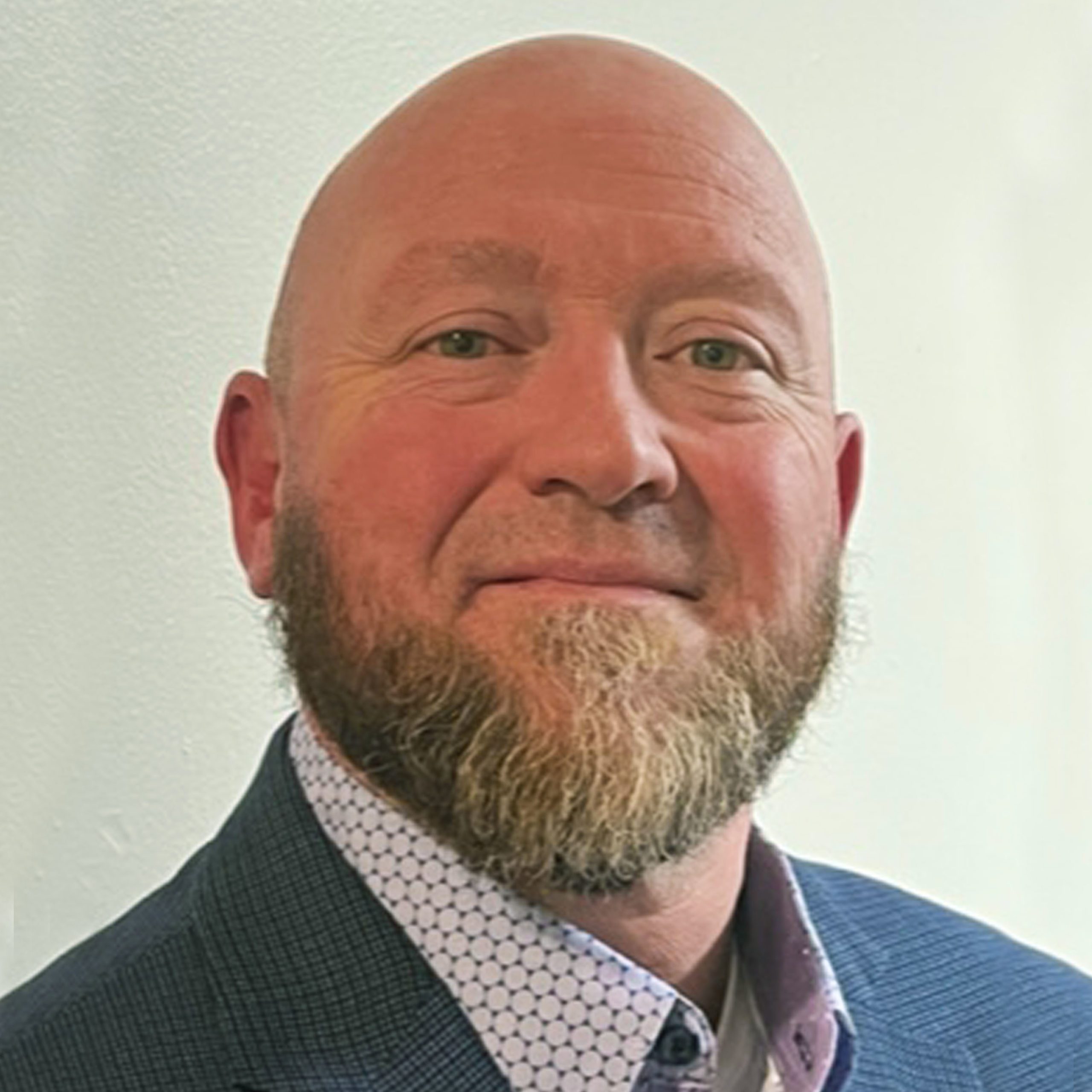 Brad Tharp
Board Member
Brad Tharp is a newer member, joining the board in March of 2023. A longtime family friend of the Stuckers, he has known Hannah Stucker most of her life. In November of 2021, he felt like the Lord was leading him to get connected to Hannah and The Bridge in some capacity and he and his wife, Christy began meeting with Hannah to determine what that might look like. After spending time together, they determined that joining the board to help provide support would be a great way to connect.
Brad has been involved in corporate leadership for the last 15+ years and is currently a Vice President of Operations with Hess Meat Machines in St. Louis, MO. He has been involved in ministry at a pastoral and leadership level for over 20 years. Brad is passionate about the Gospel of Jesus Christ, specifically the centrality of Jesus, and incorporating that into his vocation. He has had the opportunity to model that in the corporate world during his time in leadership roles.
Brad is excited to come alongside Hannah, Ritha, Fedner, and the rest of the staff and board members to help fill any gaps using his strengths in areas of need. He believes that God is currently working in the hearts and lives of Haitians, and is positioning Haiti not only for a move of God, but a societal shift to create opportunity and sustainability for the Haitian people.
Brad will be helping with Strategic Planning, Prayer focus, partner communications, and any other leadership directives where he can provide support.